Dear friends!
I love to go out with my gang of girlfriends and have lots of fun attending different events such as flash mobs, quest rooms etc.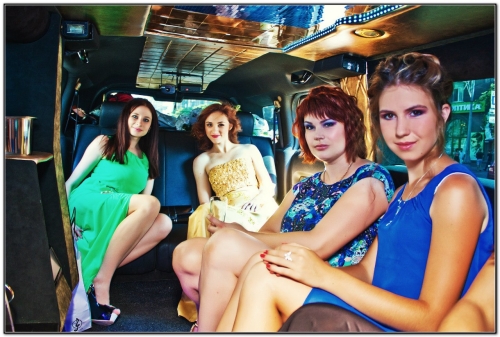 And today I want to share a special summer event (Just like summer camp for kids) with you. For the past five years in summers, almost every Wednesday evening, I do not plan anything, but wait for my friends to join me because I am sure to go to dance at the river bond with them.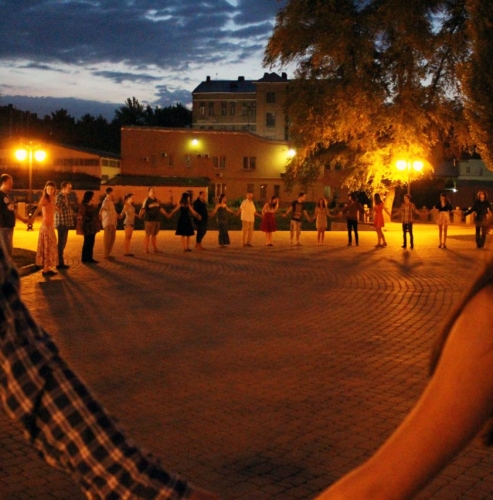 At Lopan waterfront, the professional choreographers teach everyone to dance art of the last century. Let me also tell you we bunch of friends are crazy for dance or maybe we became friends because we love to dance. We can learn how to dance the mazurka, polonaise or quadrille in the center of Kharkov absolutely free.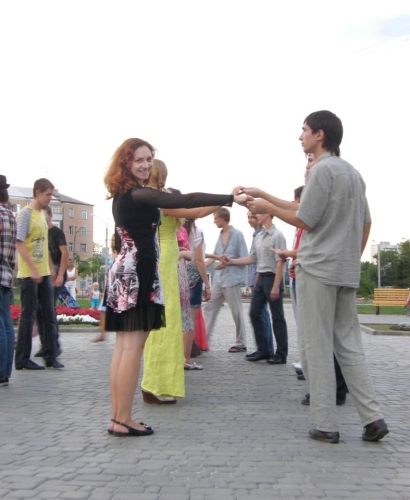 At seven o'clock in the evening people come to the waterfront. Several dozen pairs for old music sound unusual but this became very exciting event for all of us. People dance and onlookers watch is very usual scene on Wednesday evening at waterfront. Five years back, I came once with a friend and saw what's happening, but could not resist and started to dance. And then told other friends and this is our usual practice to hang out at waterfront.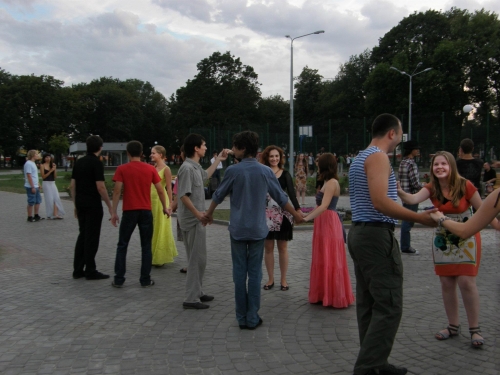 Sometimes dancing and other times just talking while enjoying others dancing.We try to observe the dance traditions of the nineteenth century. In these dances even Waltz position is different from the present – there is no close contact of bodies. Hands are not in the "hand in hand" position – but gentleman one hast wrist supports the tips of the ladies fingers while the other hand on shoulders, and not the lower back.It is very soulful atmosphere at the event, people just mind their dance and have fun.
Also we find the music very interesting which we don't hear anywhere else. We call it "old disco" jokingly. Certainly this is very enjoyable event for me and my gang. And because summers is approaching this reminded me to hang out with friends on Wednesday evenings. So it is time for some fun again this summer too.